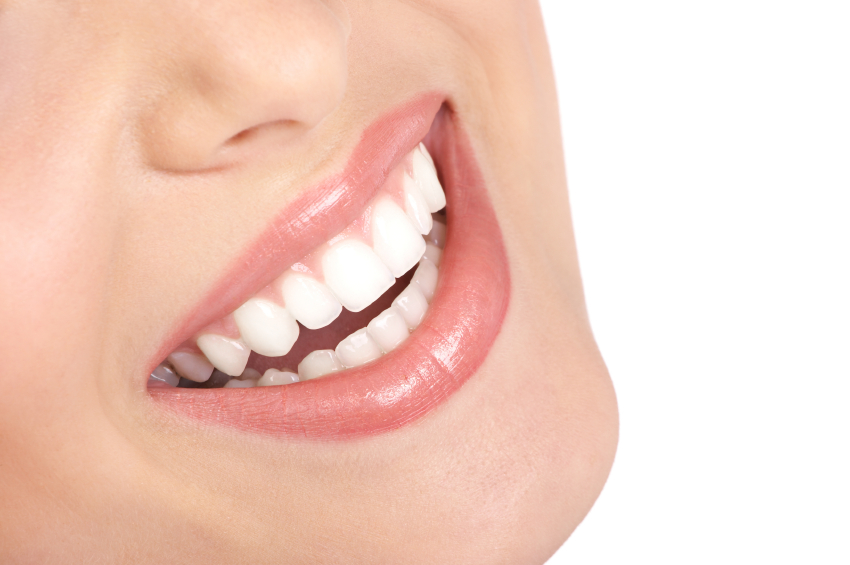 Orthodontics FAQ | Aurora IL
How will orthodontics affect my lifestyle?
A few adjustments are necessary, but you should be able to do almost anything during your orthodontic treatment, including dining out, playing musical instruments, singing, and kissing. Your orthodontist will advise you on the necessary changes to your lifestyle, such as diet choices, but most adults are able to adjust perfectly. Keep in mind that modern orthodontics material and techniques have made treatment more comfortable than ever so you can continue to live as normal as possible. 

How often should I visit the orthodontist?
During active treatment, you will need to visit your orthodontist every 4 to 8 weeks. After treatment, when you start wearing retainers, you will need to schedule appointments every 3 to 6 months. The appointments are usually flexible to ensure convenience while checking the smooth progress of your treatment for optimal results.

Can orthodontic treatment improve my smile when I have missing teeth?
One of the problems of having gaps in your smile is that your teeth begin to shift towards the space, creating problems with your bite and general oral hygiene. Orthodontic treatment can hold or create space to replace missing teeth, preventing adjacent teeth from shifting. Your orthodontist will also work with your general dentist or specialist to install dentures, implants, or bridgework to give you the best result.

Can my teeth be straightened if I have gum disease?
Your orthodontist will work with your periodontist or general dentist to improve the health of your gums and prepare you for orthodontic treatment. If you have already been treated for periodontal disease, and are eligible for orthodontic treatment, then you can proceed with regular supervision from your periodontist. In many cases, proper tooth alignment can help improve oral hygiene, which in turn promotes gum health.

What is the cost of orthodontics?
The cost of orthodontic treatment depends on several factors, including the severity of your problem; its complexity; and duration of treatment. During your initial consultation, your orthodontist in Aurora, IL will discuss the cost of your custom treatment plan with you before it begins. With better materials and techniques, orthodontic treatment is more affordable today than ever. Moreover, most orthodontists offer a range of convenient payment plans, and your dental insurance plan may also cover orthodontic benefits.