Pediatric Dentistry in Aurora and West Chicago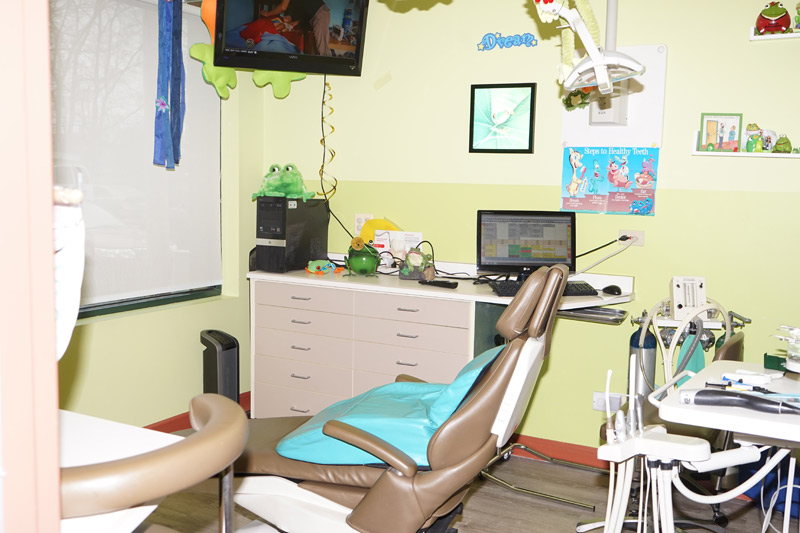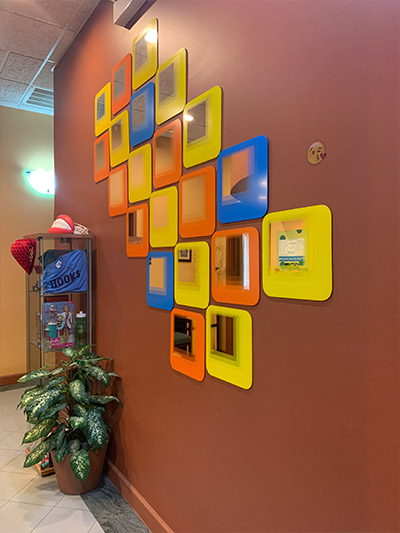 We are pleased to offer a supportive dental practice with expertise and training in pediatric dentistry. Our staff obtains the cooperation of your child or adolescent patients by using warmth, friendliness, kindness and understanding.
Trust a Pediatric Dentist with your child
Dr. Beron has an extensive training and experience treating medically compromised children with special needs. She received her specialty Degree in Pediatric Dentistry and Master of Science Degree from the University of Iowa, College of Dentistry, Fellowship from Northwestern University and Children Memorial Hospital. She has been practicing Pediatric Dentistry for over 15 years. She is one of the best in pediatric dentistry and provides the care, the knowledge, and understanding necessary to treat children
How to prepare your child for their first visit to the pediatric dentist
It is normal for a child to become anxious at the mention of a hospital, doctor or dentist. Let them know you understand them and try to help them overcome that fear. Try the following tips:
Speak positively of the dentist – Do this and talk to them about the risks associated with not visiting the dentist.
Stay relaxed – Avoid looking tense as your child may be easily enthused and terrified as well.
Come prepared – You may bring along your child's toys to keep them distracted at the waiting room.